How to scrap your car for cash
Accident damage, a failed MOT or just getting a bit long in the tooth. Any one of these reasons can lead someone to consider scrapping their car, but, if you don't know what you're looking for, scrapping a car can be a long, tiresome and stressful experience. However, it needn't be so, and Scrap Cars For Cash is here to make it as simple as possible for you.
If you were to look into scrapping your car by yourself, you will need to make sure that you are going to a certified location, known as an Authorised Treatment Facility (ATF). You may also think that it's useful to strip the car of any of its usable parts to make extra cash – but unless you are confident in your own abilities, have somewhere to store them safely and have the time to undertake the work required, you're likely to end up costing yourself money rather than making it. Selling the car as scrap or salvage to an ATF is the only way you can be sure everything about your car is going to be carried out correctly and safely.
By providing us with just two pieces of information – your car's registration number and your postcode – we will then do all of the leg work for you, comparing prices from every buyer available to you and ensuring you get the best price possible. Not only do we find you the best price but we even sort out transportation of your old vehicle for you. If you were to go direct to a scrapyard or a less reputable service, transportation fees and other hidden costs are likely to pop up – there are no hidden costs with Scrap Cars For Cash.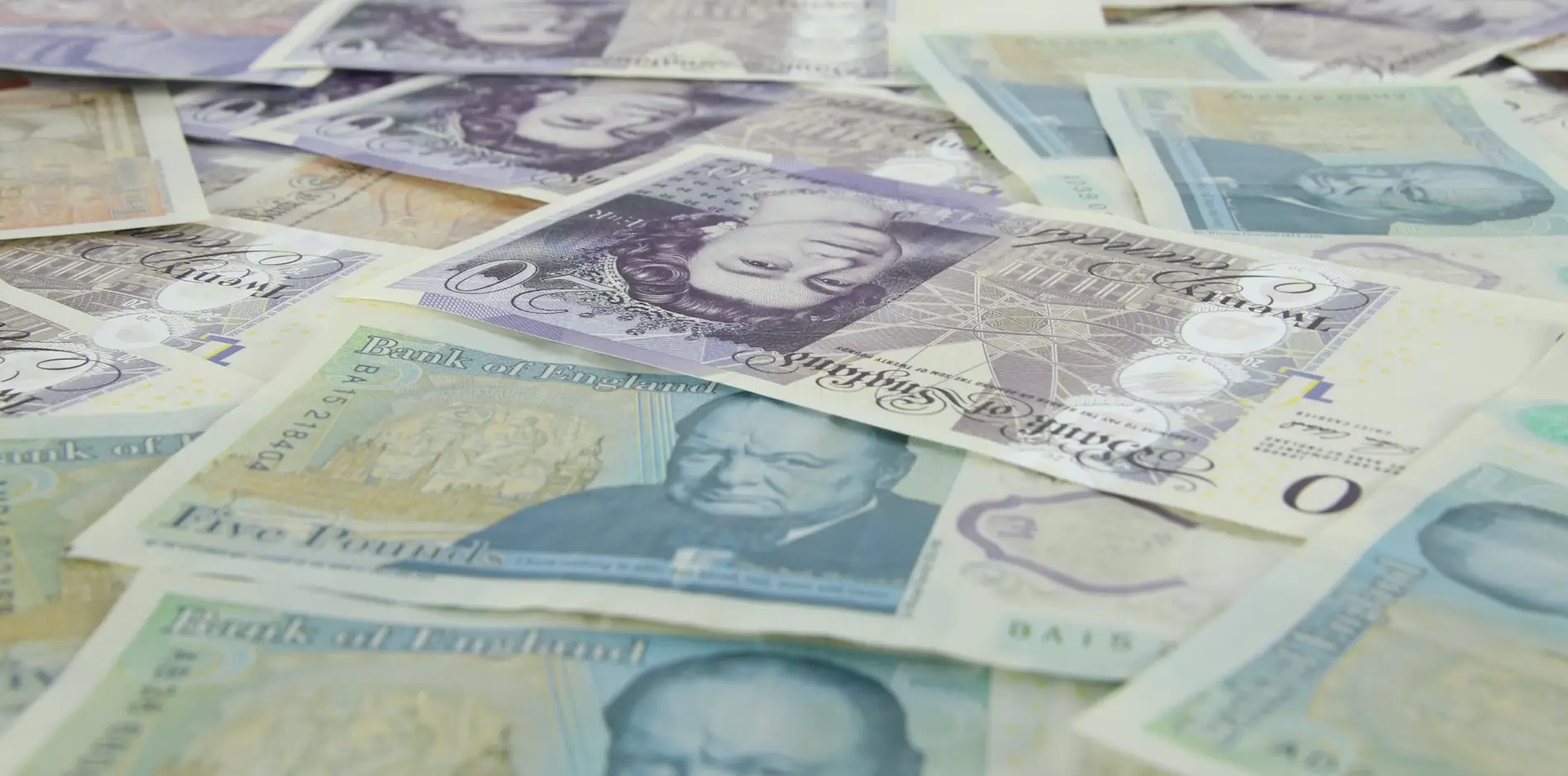 Getting the best deal for your scrap car
If you're looking to get the best scrap car price possible for your scrap car, then you're in the right place already. Scrap Cars For Cash scours the area to find you the very best deal, and with our nationwide network of trusted and certified specialist buyers, you know that you're going to be getting as much cash as you could hope for.
Thanks to our nationwide network of buyers, we are also able to provide collection at no additional cost, no matter what, to all four corners of the country. None of this will be taken out of your final price, and the price you are quoted is the price you will be paid, providing you have been honest on the condition of your car from the start.
As well as scrap cars, we are also experts in dealing with salvage vehicles, and if your car still has a number of parts that can be removed and recycled elsewhere, that too will be reflected in your quote. As we mentioned, we won't be beaten on a price and you can guarantee that by scrapping with Scrap Cars For Cash, you're getting the very best deal.
Not only can we provide you with an industry-leading service, it will also be much faster than if you were to try and go it alone. By using our online system you can secure a quote in less than a minute, and the process can be over in just a matter of days, rather than weeks or even months.
Our Scrap Car Locations
Whether you're in Northampton, Hampshire, South Shields, East Grinstead or West Bromwich, we are able to collect cars for scrap. A nationwide network of buyers is at our fingertips, meaning that wherever you are in the country, we can find you the best deal and take the car from you with ease, and it won't cost you a penny.
Scrap Car FAQs
How & when do I get paid?
All payments are made on collection, and will be via automatic bank transfer or by business cheque. If payment is made by BACS then the money will be in your account as soon as it has been cleared by your bank (usually a couple of hours), whereas a business cheque can take 3-4 days to clear.
How much do I get paid?
The amount you'll be paid depends on a wide range of factors, including the make and model of the car itself, as well as its current condition and any salvageable components. All of our quotes are guaranteed subject to inspection upon a signed purchase agreement, meaning as long as you have been accurate in your description of the car, the figure quoted to you is the figure you'll receive.
How is my car's value calculated?
After you have provided us with your car's registration number and your postcode, it is run through our database of buyers nationwide. From there, taking into account all of the details for your car – such as the make and model, any major faults, and even its colour – we will compare the prices offered and present you with the best offer available to you.
Who pays me?
You will be paid by the company purchasing the car from you. Scrap Cars For Cash compares the offers from a network of buyers and links you with the offer that is of best value for you. 
Do I need a bank account?
Yes. Payment will only be made via bank transfer or via a business cheque, so you will need to have a bank account for these to be paid into. Following the Scrap Metal Dealers Act 2013, it is an offence for a scrap metal dealer to pay for any scrap metal, including cars, using cash and instead must use either a cheque or electronic transfer. 
Do I pay for your scrappage service?
No. Scrap Cars For Cash is a totally free service where we take all of the hassle out of scrapping a car for you. Scrap car collections will be arranged as part of our service, there are no hidden costs at any stage of the journey and, providing you have accurately described your vehicle's condition from the start, you will receive no less than your quote states.