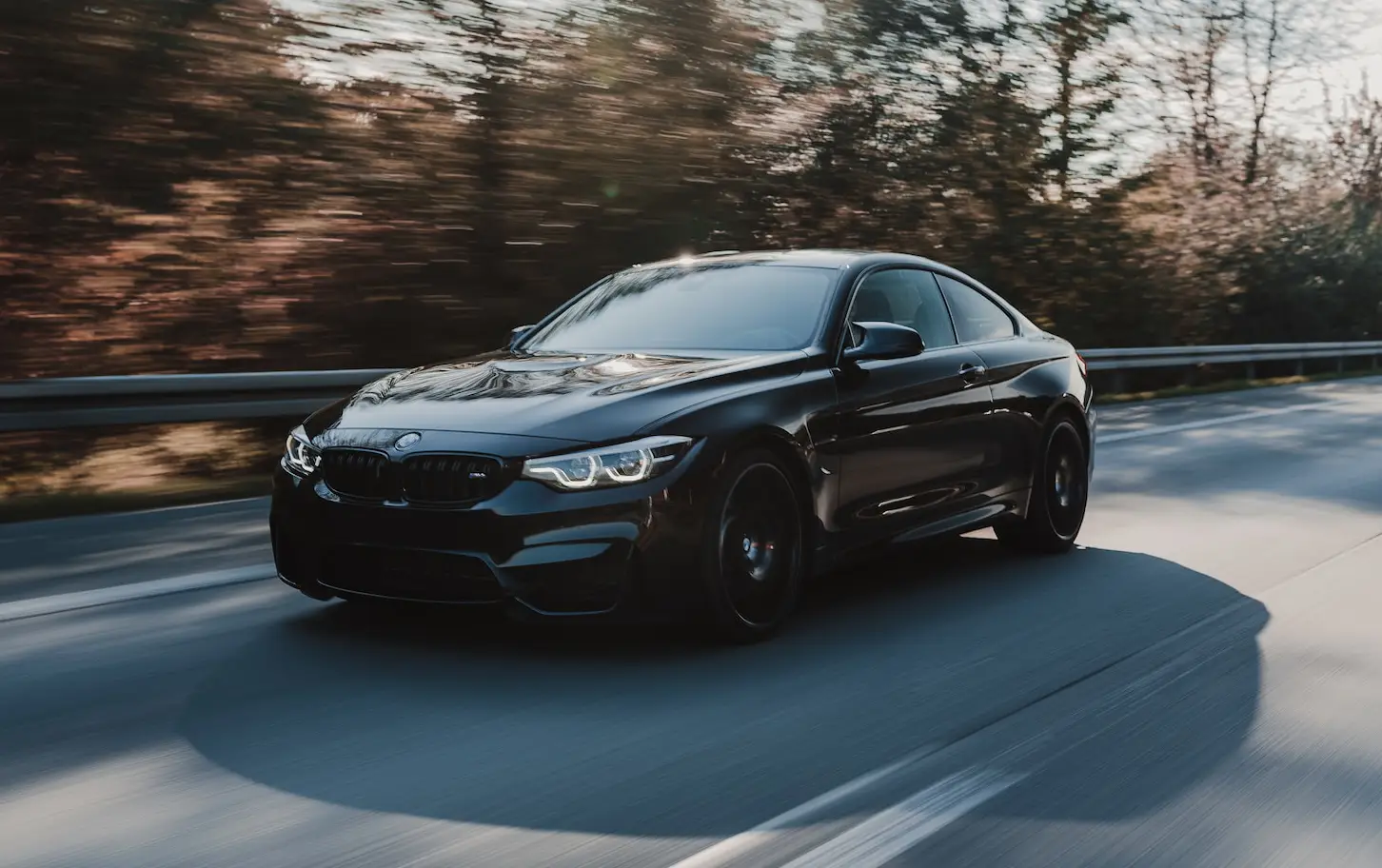 BMW has a reputation many car manufacturers would be enviable of – style, quality and reliability. However, even the best built cars have the ability to go wrong, and Scrap Cars For Cash is here to ensure that when your BMW finally gives up, we're here to take it away and replace it with a tidy lump of cash in your bank account.
Reasons BMWs are scrapped
No matter how hard you try to keep your BMW safe and damage free there's never any guarantee that you will be able to do so, short of never allowing it to leave your garage. Accident damage is one of the most common causes for needing to send your beloved Bimmer to the scrapyard. You may also be looking at your new MOT results sheet and seeing the unwanted word of "fail" staring straight back at you – the repairs to get it to pass again may be that little bit too intense or expensive for you to consider, in which case scrapping may just be for you.
Even if your BMW hasn't been involved in an accident or failed an MOT, there could be just general wear and tear or component failures making it not viable for you to continue to own the car – and if your car is in a particularly bad state then trying to sell it may not be an option for you, but scrapping always is.
Scrap BMW Value
The price of a scrap car, no matter the brand, is intrinsically linked to its weight. The heavier it is, the more metal there is, meaning the more its worth to the scrap man. However, chances are that your old BMW may still have a bit of value to it outside of just how much it weighs. The specific model, its age and overall condition will all have a bearing on how much your car could be worth, as some parts may be able to be removed and sold elsewhere, giving your car a better overall scrap value as a result. Don't be tempted to do this yourself, however, as any additional damage caused will only hurt your quotes.
Can I scrap my Electric BMW?
Yes, you can scrap any kind of vehicle, and this includes electric cars. In fact, you may find that your electric BMW fetches a higher price, due to the added materials. For example, electric vehicles contain higher quantities of copper, which could bump up your overall scrap value. Plus, electric car batteries are worth a fair bit due to the fact that they're in high demand but short supply.
Most Scrapped BMWs
We've gone back through our records from the past six months to find out just which BMW model was scrapped or salvaged the most within that period. Turns out, the 3-Series absolutely destroys the competition to claim this unwanted title, accounting for a whopping 58% of all BMWs that came to us.
Down the other end of the table, you'll see that we've even had iX3s – BMWs electric SUV that's only been in production since 2020 – and we can only imagine that this is due to crash damage. Wear and tear so soon? Surely not.
| | |
| --- | --- |
| Model | % of all BMWs Scrapped |
| 3-Series | 58.09 |
| 1-Series | 30.21 |
| X5 | 5.95 |
| 7-Series | 1.47 |
| 4-Series | 1.2 |
| X1 | 0.94 |
| Z4 | 0.92 |
| Z3 | 0.85 |
| Motorcycles | 0.17 |
| Other | 0.2 |
A slight change on the colour front, with the three most popular paint jobs remaining in the podium positions, but unusually it's silver coming third. Just over 30% of all BMWs that we scrapped were blue, and almost a quarter were black. Look further down the list though, and you'll discover that we've even scrapped pink BMWs within the last six months!
| | |
| --- | --- |
| Colour | % of all BMWs Scrapped |
| Blue | 30.37 |
| Black | 24.23 |
| Silver | 18.25 |
| Grey | 14.79 |
| White | 5.56 |
| Red | 2.97 |
| Green | 2.75 |
| Bronze | 0.24 |
| Gold | 0.23 |
| Other | 0.61 |
The scrap and salvage figures for BMW are very close, but the former just about makes up more than half of the total cars acquired by us. These cars may not be in a fit state to donate parts to other cars or to be repaired themselves, but once they're crushed down, that's not the end. In fact, 95% of every vehicle must be recycled, so each BMW will be reused in one way or another.
| | |
| --- | --- |
| Disposal Method | % of all BMWs Scrapped or Salvaged |
| Scrap | 52 |
| Salvage | 48 |
No matter what's caused you to have to say goodbye to your trusty old BMW, Scrap Cars For Cash is here to collect your car as quickly as possible. By providing us with your postcode and registration number we can drum up a quote for you within 60 seconds via our online valuation tool, or alternatively you can speak to one of our knowledgeable and friendly team on 08443 761 020. Get started today and find out just how much your old BMW could be worth.