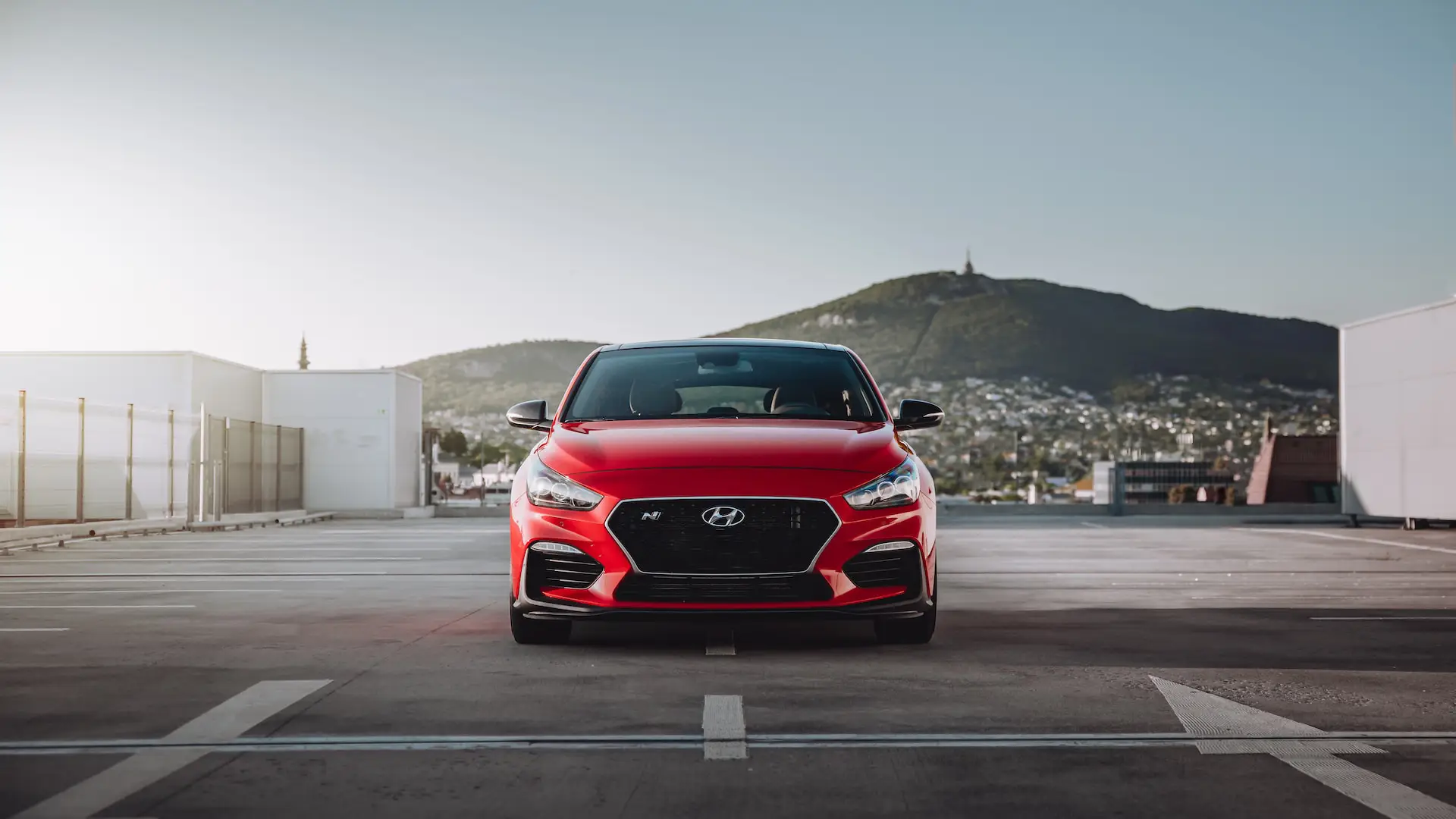 Hyundais have enjoyed being on British roads now for over 40 years, with over 1 million of the Korean cars having been sold in the UK. Hyundai has had such a successful time that it now has two off-shoots of itself on the roads, too; the luxury brand of Genesis and its electric hub of Ioniq.
Despite being one of the most reliable brands on the market, things can go wrong, and when you need to get rid of a broken or tired old Hyundai, Scrap Cars For Cash is here to get you the very best price in the fastest manner.  
Reasons Hyundais are scrapped
As previously mentioned, Hyundais are known for their strong reliability scores, but any car could get caught up in an accident and sustain damage. If your Hyundai has been in a prang and is now looking a little sorry for itself, you could easily get rid of your car quickly with Scrap Cars For Cash.
Additionally, even the hardiest of cars break down from time to time, and it just takes one component to fail before your car becomes a non-runner or simply uneconomical to repair. Likewise you could be preparing for your next MOT test and you just know that it's not going to make it – or perhaps it's already failed and the repair work simply isn't viable for you at this time.
Alternatively, with Hyundais now being a staple on British roads, they've been around long enough that there are plenty that are beginning to reach a respectable retirement age. If yours is getting a little long in the tooth, Scrap Cars For Cash is here to make the process of putting it out to pasture that little bit easier.
Scrap Hyundai Value
The value of a scrap vehicle varies depending on the individual circumstances of each. The most important factor will always be the weight of the car. Simply put, a heavier car means more metal, which means more money for a scrap merchant and more money for them means more money for you!
However do not despair if you're driving around in an i10, because you could still get up to Santa Fe prices depending on your car's age, mileage and overall condition. If you have some salvageable parts on your car, it will bump up the scrap value as these can be removed and sold on as spares or to repair other stricken cars. Don't be tempted to do this yourself, however, as get this wrong in any way and you could be watching your car's value plummet right before your eyes.
Can I scrap my Electric Hyundai?
Yes, you can scrap any kind of vehicle, and this includes electric cars. In fact, you may find that your electric Hyundai fetches a higher price, due to the added materials. For example, electric vehicles contain higher quantities of copper, which could bump up your overall scrap value. Plus, electric car batteries are worth a fair bit due to the fact that they're in high demand but short supply.
Most Scrapped Hyundais
At Scrap Cars For Cash, we've worked out which Hyundai was scrapped most often over the past six months. In first place, though not by much, was the Getz. The i10 and Coupe take second and third – with less than 1% between them – and the Santa Fe is almost tied with the i30 in fourth and fifth respectively.
| | |
| --- | --- |
| Model | % of all Hyundais Scrapped |
| Getz | 18.85 |
| i10 | 11.99 |
| Coupe | 11.37 |
| Santa Fe | 9.53 |
| i30 | 9.3 |
| i20 | 7.92 |
| Tucson | 6.89 |
| Amica | 5.25 |
| Matrix | 4.52 |
| Other | 14.38 |
Few surprises here, if our colour stats for other car brands are anything to compare to. Silver, black and blue make up the top-three most scrapped colours of Hyundai, with the former accounting for over a quarter of the total.
| | |
| --- | --- |
| Colour | % of all Hyundais Scrapped |
| Silver | 26.98 |
| Black | 22.45 |
| Blue | 18.22 |
| Red | 14.53 |
| Grey | 9.79 |
| White | 5.22 |
| Green | 1.62 |
| Yellow | 0.82 |
| Beige | 0.14 |
| Other | 0.23 |
Finally, we examined the method of disposal for each Hyundai that we took in during the past six months. Two-thirds were salvaged, with the rest being scrapped outright. However, that doesn't mean the scrapped Hyundais have gone to waste. By law, 95% of all cars must be recycled and reused, whether that's in the motor industry, or something entirely different.
| | |
| --- | --- |
| Disposal Method | % of all Hyundais Scrapped or Salvaged |
| Salvage | 66 |
| Scrap | 34 |
To find out how much your Hyundai could be worth as scrap or salvage, get started today with a quick and easy valuation. Simply provide your postcode and registration number on the tool at the top of this page, or alternatively you can call our friendly team on 08443 761 020. Not only can we get you the best price in the quickest way, but, thanks to a network of trusted and certified scrap and salvage buyers in all four corners of the country, we can also provide a free collection service, taking all the hassle out of the process for you.