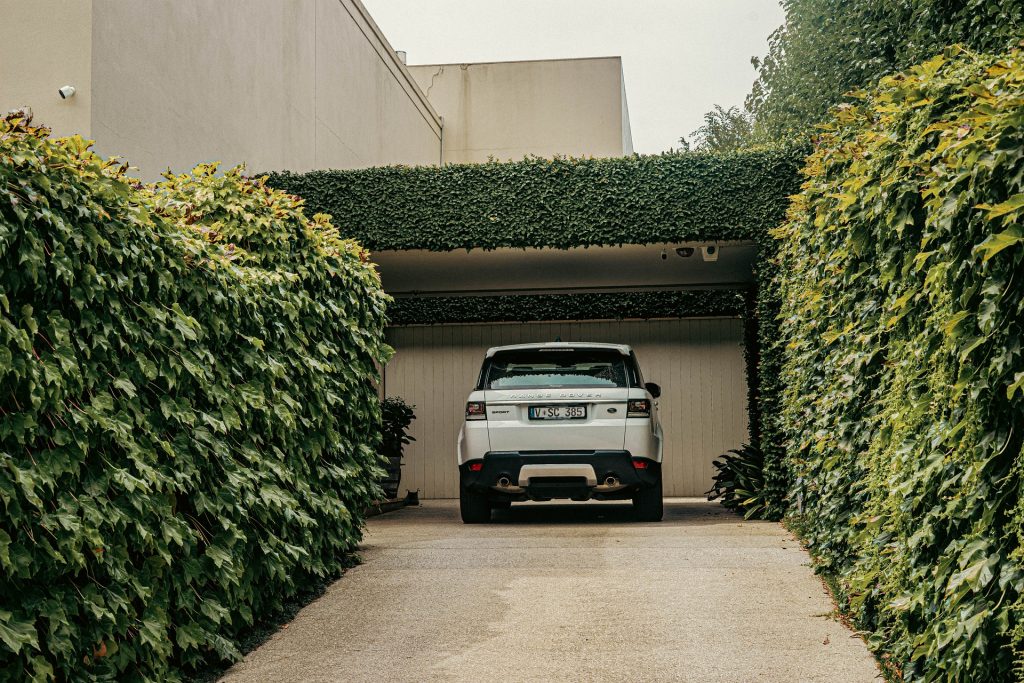 When you know that your vehicle is going to be off the road for an extended period of time, be it through awaiting repairs or if you're simply not going to be around to drive it, then you can actually save money by declaring the car as SORN. If the concept of a SORN is something totally new to you, then let Scrap Cars For Cash guide you through everything you need to know.
What is a SORN?
A SORN, or Statutory Off Road Notice, is a way of informing the Driver and Vehicle Licencing Agency (DVLA) that your car is not going to be on the road for an extended period of time, and as a result, means that it no longer has a requirement to be taxed or insured. However, it now means that you cannot drive the car at all on the road without running the risk of a heavy fine, so only declare a car as SORN if you are absolutely certain that you will not want to take the car out on the road at all.
How do I SORN a car?
If you are the registered keeper of the car, then making a SORN is a quick and simple process that can be done online in a matter of moments. The reference number you use to make your SORN will determine when it starts, with the 11-digit number found on your V5C vehicle log book starting a SORN immediately. If you use the 16-digit number on your V11 vehicle tax reminder letter, then it will begin from the first day of the next month, and you can only use this number for this purpose once. If you need to amend the address on your V5C first, then this can be done online before registering your vehicle as off the road.
If you cannot complete the application online then you can also apply for a SORN by phone (0300 123 4321) or by filling out a V890 form and sending it to the DVLA as a postal application. In this instance you will need to indicate the day that you wish your vehicle to be taken off the road. This date can be any day from the current month or the following two – although if it is in either of the following months you need to include a letter explaining why you cannot send the form closer to the time.
If the vehicle isn't registered in your name then you will need to fill in the relevant areas of the log book and send it, with a completed V890 form, to the DVLA. If you do not have a log book at all, you will need to apply for a new one via a V62 form and send this, along with your completed V890 form and a cheque or postal order of £25 (this application can also be made online and paid via credit or debit card).
Do I have to declare SORN?
Knowing that you're not going to be driving your car on the road and don't have any intention to, you must declare SORN – you cannot simply stop paying your road tax. Failure to tax a car that hasn't been registered as SORN can land you an £80 fine, which can be reduced on appeal but can also be increased to a total of £1,000 if you do not pay it. By declaring your car as SORN you will also receive a refund for any full months' worth of tax left on it.
How much does a SORN cost?
There are no costs when it comes to making a SORN for your vehicle, and it can be completed online in just a few simple steps. The only time you may have to pay is if you do not have a V5C log book for your car, in which case you will have to pay £25 for the replacement book. The SORN itself remains free.
How long does a SORN last?
A SORN will last as long as you wish for it to, meaning there is no need to renew it at regular intervals. A SORN will remain in place until you tax the car to get it back on the road, or it is sold, scrapped or permanently exported outside of the UK.
Can I drive a SORN car?
While the SORN is in place you cannot drive your car, and will be faced with a maximum fine of £2,500 if you are caught with a SORN car on the public highway. The only time where this rule does not apply is if you are driving your car to a pre-booked MOT appointment at a garage. The booking must have been made as if you are stopped by the police, they will need the garage to verify that you are indeed heading for an appointment.
Where can I keep a SORN car?
A SORN car, as the name suggests, can only be kept off the road. This means it must be kept either in a garage, on a driveway or on private land. It cannot be parked on the roadside, the pavement, or in a car park. If your car is kept by the side of the road, you could face a £2,500 fine.
Can I sell a SORN car?
You can sell a car that has been registered as SORN, however the SORN will not be transferred across to the new owner. The new owner of the car must complete a new SORN under their own name as the new registered keeper of the car, or retax and reinsure it to get it back on the road as they would do for any car purchase.
If you have a SORN car currently clogging up your driveway or making your garage more cramped than it needs to be, then Scrap Cars For Cash is here to help you. With a nationwide network of scrap and salvage specialists at our fingertips, we're able to guarantee you the best price for your car. Not only that, but with buyers in all four corners of the country, we'll even come and collect it from you absolutely free of charge. There are no hidden costs with Scrap Cars For Cash and, providing you have been honest in your descriptions of the car, what we quote is what you get.
Get started today using our quick and easy quote generator and find out just how much your tired old car could be worth.