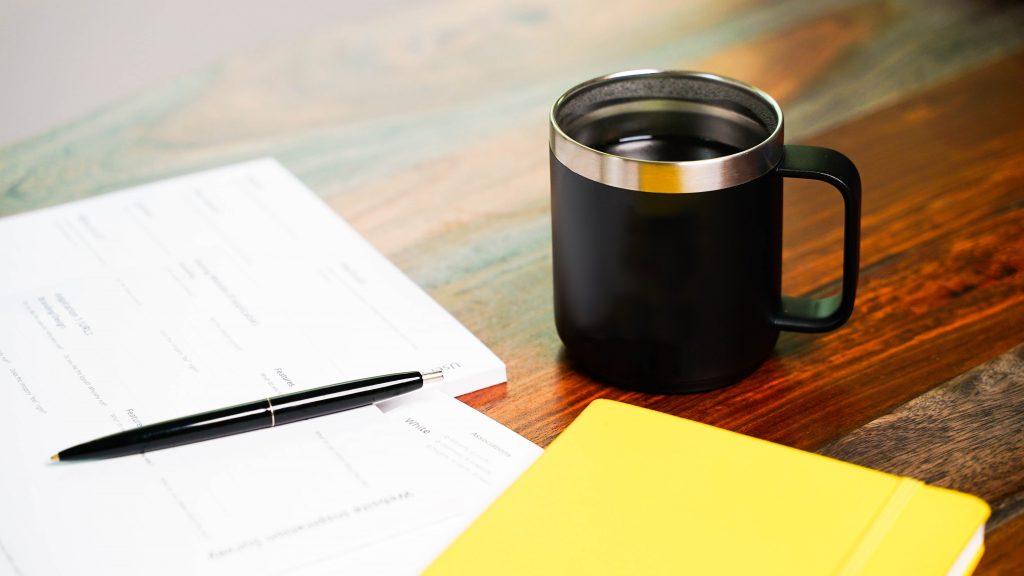 Financing cars can be seen as a lifeline for those desperately trying to get something new and reliable but simply cannot even entertain the idea of putting down a five-figure sum for a new car. Instead, the idea of smaller monthly payments can often be a much more welcoming idea, getting you a better car than you'd ever be able to buy through a one-off payment. What happens, though, if you're in the situation where you need to either scrap or salvage your car while the finance is still in place?
If you're in the situation where you need to scrap or salvage your car quickly, then you've come to the very best place. Scrap Cars For Cash will be able to find the very best price around you, and with free collection offered as part of our service, we'll be replacing your broken old car with a lump of cash in your bank account in a matter of days.
Difference Between PCP And HP Finance
If you're going down the route of financing your next car, you'll find that there are two popular options available to you – Personal Contract Purchase (PCP) or Hire Purchase (HP). But what do these mean, and which one works best for you? Both see you pay off a larger value in instalments while still being able to drive the car, but each have distinct differences when you look at the finer details. Let us talk you through both.
HP
With an HP agreement, you'll borrow an amount of money equal to the value of the car, minus any deposit that you put down first. This figure is then divided into either 36 or 48 – depending on the length of your agreement – and there's your monthly payments, plus any interest and fees incurred.
Once you reach the end of this term, you will have paid off the entire value of the car and it will now be yours to keep. Interest rates are worth keeping an eye on as it can vastly alter the amount you pay, but in some cases you may find a deal with 0% APR, meaning you'll only pay back what you owe – well worth keeping an eye open for.
PCP
A PCP deal starts off almost identical to that of an HP deal – you put down a deposit, borrow a lump sum of money and pay it back over a set number of monthly instalments. However, this time rather than paying off the value of the car when you bought it, you're only paying off the value that the lender expects the car to drop over the course of your contract – or its 'Minimum Guaranteed Future Value' (MGFV).
Sounds a bit confusing? Let us explain with an example: If you've bought a car worth £32,000 when new, but the predicted value is £23,500 at the end of your contract, you'll only be borrowing £8,500. Your MGFV can be affected by a number of parameters, including the eventual age of the car and any mileage that you carry out. This is why you'll find PCP deals asking for your expected mileage. While it may be tempting to say a lower number to get a better monthly rate, just bear in mind that you'll be penalised at the end of your deal if you go over this figure.
One of the biggest differences between PCP and HP, however, is the size of your monthly payments. PCP repayments are often much cheaper than HP payments, but that's because you save the bulk of your car purchase option until the end of your deal. Remember, you're only paying off the value that your car is losing while you own it, so if you want to keep it at the end of the deal, you'll have to pay the remaining balance – or 'balloon payment', as it's known. Alternatively you can hand the car back to the dealer, and if your car is worth more than the MGFV, that figure can be used as a deposit on your next PCP, and the cycle keeps on turning.
Can I Salvage A Financed Car?
Due to the nature of financed cars, vans or any vehicle, you don't actually own them until your finance period is over. That is an immediate stumbling block when it comes to salvaging a car with finance still lingering over your head. If you want to be able to salvage your car, you'll need to arrange with your lender a way of paying off the remainder of your finance agreement before any salvage deals can be made.
Can I Scrap A Leased Vehicle?
Much like salvaging a car with outstanding finance, if your vehicle still has a lease or finance agreement running, then scrapping is not going to be an option for you until that deal has been fully paid off. However, if your car is in a place where you're considering scrapping it, then chances are your insurers will be writing it off, meaning you'll need to contact your finance providers anyway. Depending on how badly your car has been damaged, you may be able to clear the outstanding balance on your finance agreement, buy the car back from your insurers and get it repaired and back on the road yourself, or use the money from the insurance write-off to buy a new car. In any case, you will not be able to even start the scrapping process until your outstanding finance is sorted.
Get A Quote For Your Financed Car
Once you have gone about the necessary processes and ensured there is no outstanding finance looming over your car or van, then getting a quote couldn't be simpler. By using Scrap Cars For Cash's service, you'll be guaranteeing yourself the very best price in next to no time at all. By using a nationwide network of scrap and salvage specialists, our agents will be able to find you an unbeatable quote in as little as a minute. As if that wasn't enough, we'll also be able to arrange for your broken vehicle to be collected from a location convenient to you as soon as possible, absolutely free of charge, leaving you just to work out what to do with the money when it lands in your bank account on the day of collection.
Get started today by either calling 08443 761 020 or using our quote generator at the top of this page and you'll find out just how much your car could be worth in just 60 seconds.