In use since the late 2000s, car scrappage deals help owners of older, more polluting vehicles to replace them for something a little better for the environment in a bid to bring the overall pollution levels of the nation down. On this page, Scrap Cars for Cash will take you through what UK Scrappage Schemes are currently in place, and how you may be eligible for them.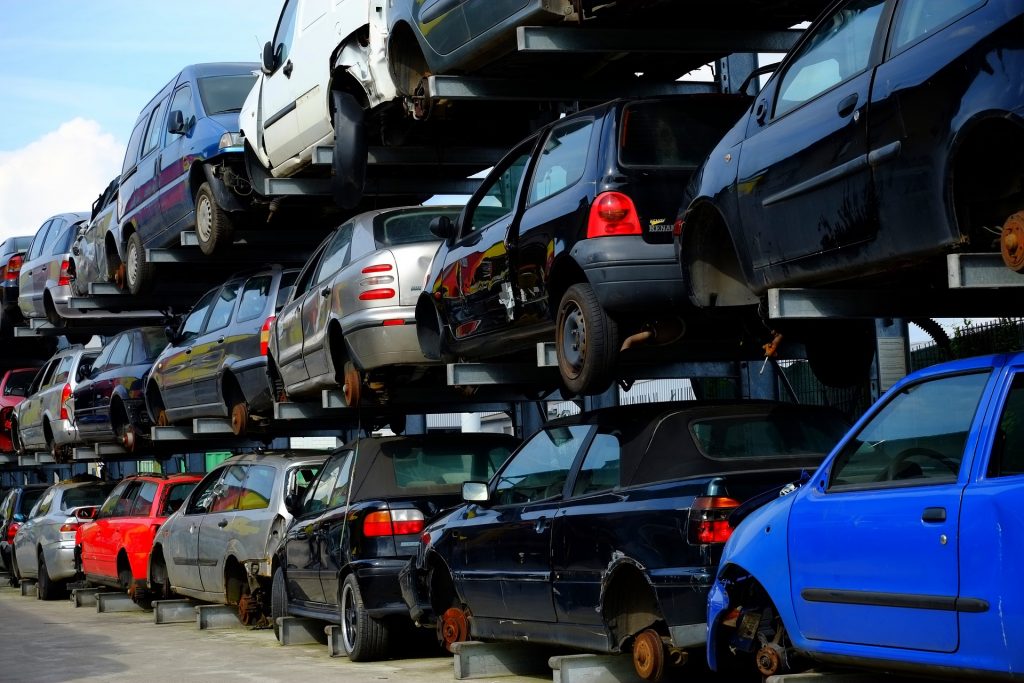 Scrappage Scheme Cheat Sheet
☑️ There are scrappage schemes currently active, depending on what you drive or where you live
☑️ A scrappage scheme will provide a financial incentive for you to scrap your car
☑️ Newer cars are likely to comply with modern emission rules, so will comply with most clean air schemes
☑️ Clean Air Schemes improve the way of life for those in the cities in which they operate to
⛔ Manufacturer-based schemes are linked to buying a new car, effectively acting as trade-in special offers
⛔ Contribution is made towards a new car purchase, but often doesn't work with PCP or hire purchase deals, requiring a cash purchase only
⛔ Location-based schemes are only available to those in the right area, and who meet additional specific criteria
⛔ Clean Air Schemes are becoming more common, meaning drivers of older cars are looking at increased costs around owning a car
How to Apply for a Scrappage Scheme
Applying for a car scrappage scheme will depend on which scheme you're looking to utilise. For example, in government-backed incentives you will often have to provide various proofs for items such as benefit eligibility or proof of address. There is often a cash incentive provided in return for scrapping through one of these schemes, or alternatively you may be offered public transport passes, to encourage fewer cars on the road.
Meanwhile, schemes from specific car manufacturers tend to work more like a special offer when trading in a car, with your car acting as the deposit and an additional amount being taken off the list price of the car you're buying.
UK Scrappage Schemes
London ULEZ Scrappage Scheme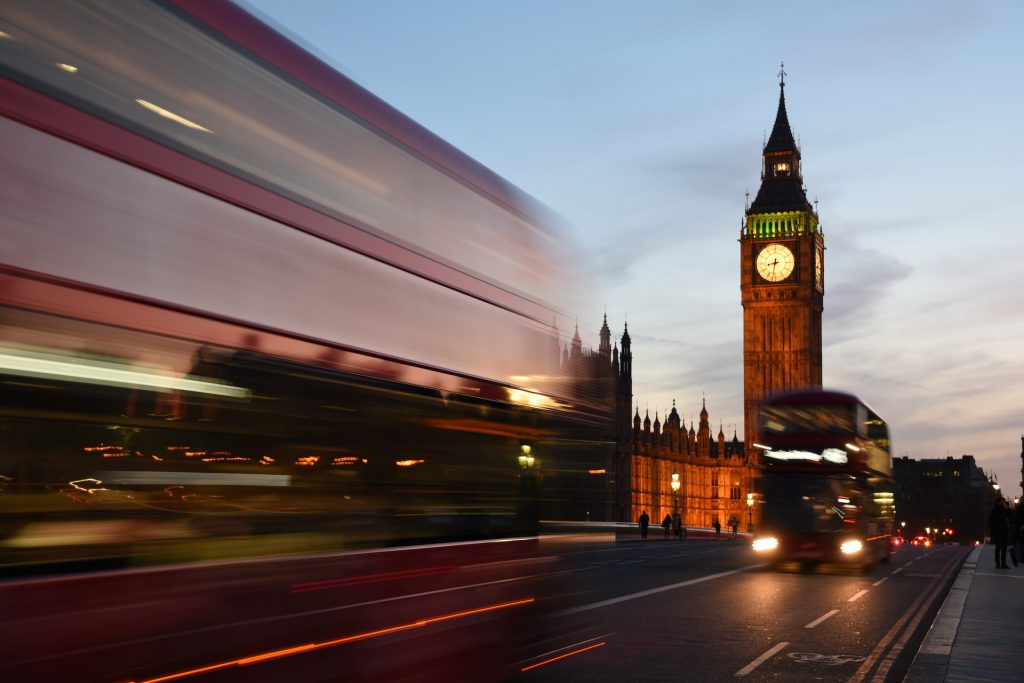 As London's Ultra Low Emission Zone prepares to expand once more, the Mayor of London has announced a £110m scheme to allow for residents to prepare. Those that are eligible will be residents of one of the 32 London Boroughs or the City of London, and be receiving benefits – both of these will require proof – as well as owning a car that would incur ULEZ charges. Those that are eligible can claim up to £2,000 for a car or £1,000 for a motorcycle – or less cash and a public transport annual pass.
Tesla Scrappage Scheme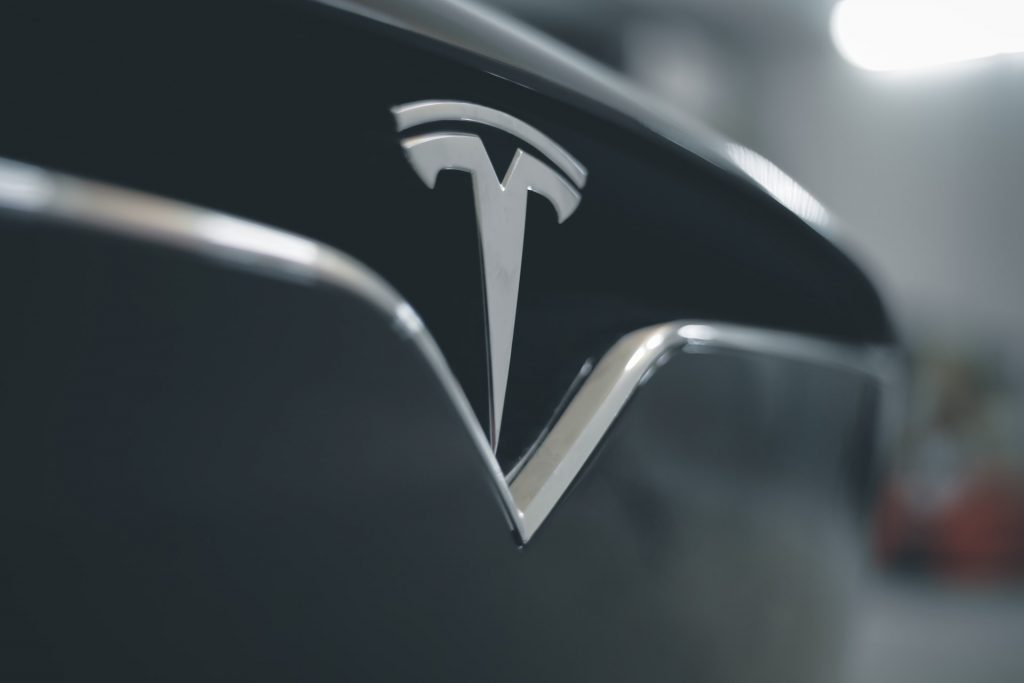 The only scrappage scheme currently on offer from a car manufacturer is from electric vehicle brand, Tesla. Elon Musk's automotive brand is currently offering an additional £2,000 discount on a brand new Tesla when trading in a vehicle worth £2,000 or less for scrap. The value of the car being traded in will be added to the £2,000 discount offered by Tesla, meaning the total saving can be as high as £4,000.
Previous Car Manufacturer Scrappage Schemes
Although there is only one active scheme at present, many other brands have provided scrappage schemes in the past. Almost all manufacturers partook in the UK Scrappage Scheme of 2009, including Jaguar, Land Rover, Volvo and Honda.
Some car manufacturers have also hosted their own scrappage incentives. There was a spate of schemes to remove diesel vehicles from the roads in the wake of the Volkswagen emissions scandal at the tail-end of the 2010s, including other members of the Volkswagen family such as Skoda and SEAT, as well as Mercedes, Suzuki, Peugeot and BMW/MINI. More recent schemes have included Nissan's 'Switch Up' scheme, Vauxhall's 'Trade-Up' Scheme and Citroen's 'Swappage Scheme'.
Best Price Quickly with Scrap Cars For Cash
If you're looking to scrap your car but don't qualify for any current schemes then all is not lost. In fact, you're in the right place as we're able to get the very best price in an instant. With buyers and collection agents working all across the country, we'll find you an unbeatable quote, and even come and get your car absolutely free of charge. Get started today and your broken old car will be a problem of your past before you know it.